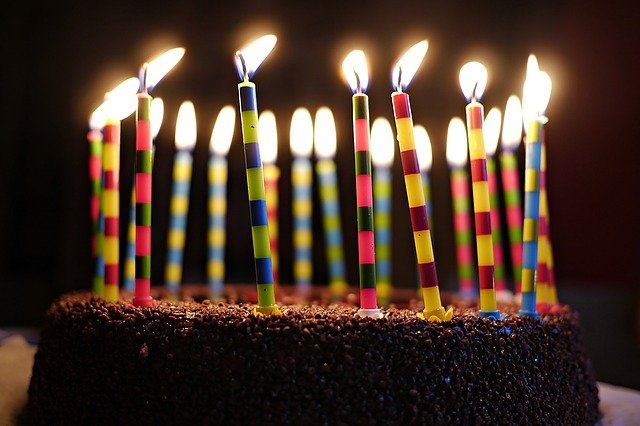 ---
TVAR Solutions was established in January 2006. As of our founding, TVAR has provided commercially available off-the-shelf enterprise computing solutions (both hardware and software). Our primary customers are the United States Federal Government agencies and associated prime contractors.
We are excited to announce that today marks our 15th year in business. We would like to thank our suppliers, partners, customers, and employees for making TVAR Solutions a success. We are looking forward to many more years of streamlining the acquisition of IT products and services for our Federal Government.
Here's to 15 more years of TVAR Solutions!