Providing agile tools for agile teams.
From Jira to Confluence Atlassian provides an array of collaboration, tracking, software development, and support tools for federal agencies around the world. Whether your team is a team of 5 or 50,000, Atlassian provides a solution for any size to help modernize agencies.
Atlassian Products Suggested by TVAR
Confluence
A collaborative platform made to save you time finding information Spend less time hunting things down and more time getting things done. Organize your work, create documents, and discuss everything in one place from virtually anywhere. This specific product is utilized at TVAR as a one stop shop to harness the team's collective knowledge in an easy-to-find platform that can be accessed remotely. Confluence is purpose-built for growing teams that need a secure and reliable base to collaborate on mission-critical projects. With Confluence, your team's site is protected by industry-verified security, privacy controls, data encryption, and compliance. With Confluence you can scale your agency with confidence. Integrate Confluence with existing apps and tools such as Slack, Office, Dropbox, Google Drive, other Atlassian products, and more.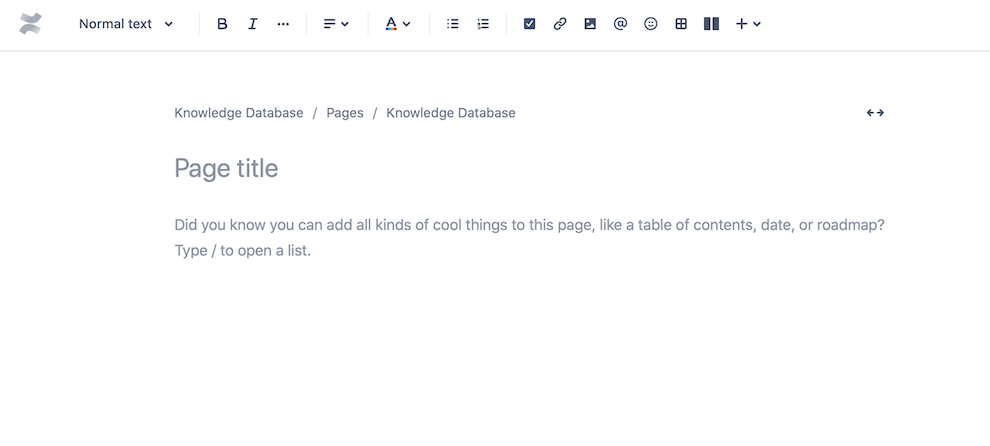 Jira
Plan, track, release, report. Create a roadmap or workflow for your team's work. Jira is an issue and project tracking system software perfect for any team that is planning, tracking, or releasing software. Every team is unique. Jira can come equipped with an out-of-the-box workflow, or create a workflow to match the way your team works. Jira is scalable to meet your organization's needs by offering enterprise grade solutions and security backed by SAML SSO, enforced 2-step verification, and automated user provisioning. Integrate Jira with existing apps and tools such as Atlassian's Confluence, Bitbucket, and hundreds of other developer tools.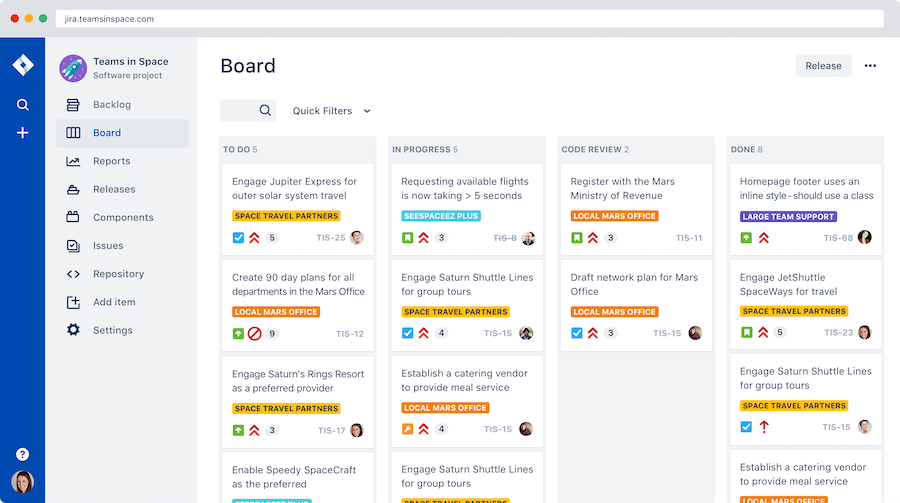 Trello
Bring the power of visual collaboration to your team. See the big picture, or dive into the details, all on one Trello board. With real time updates, mission-critical projects can be tracked by an easy to move card system. It's time to get out of email and communicate online where work is getting done. Atlassian's Trello offers a card system that is set up to allow tasks to be organized and tracked from start to finish.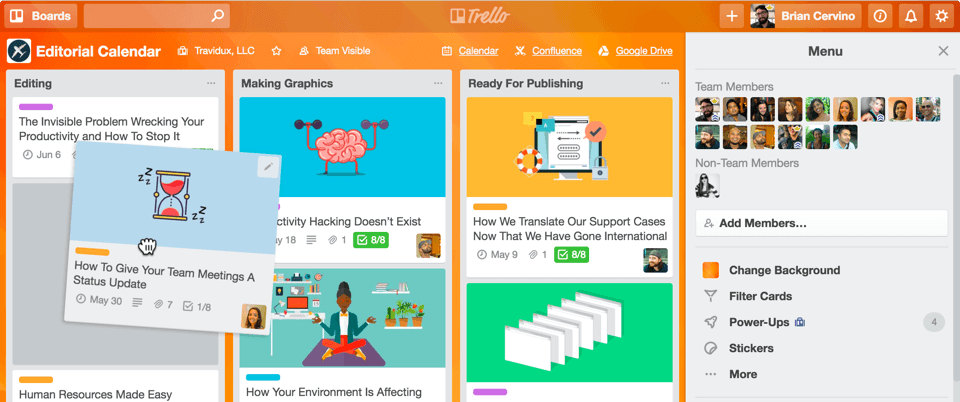 ---
TVAR Solutions is an authorized reseller of Atlassian products. For more information, please contact us.