While we won't be able to see all of you at a local watering hole to enjoy the first day of the NCAA Men's Basketball Tournament, we want to invite you to participate in our vendor NCAA Pool.
For every person that participates and fills out a bracket, TVAR Solutions will donate $10 to United Way's COVID-19 Community Response and Recovery Fund.
In addition, TVAR Solutions will be awarding $500 Dick's Sporting Goods Gift Cards to the Top 3 finishers in the pool. We also will award $150 to the "biggest loser" (last place finisher). It is our hope that people will use these prizes to get out and enjoy the weather as we transition from winter into spring!
This is a fun way for TVAR Solutions to say, "thank you" for doing business with us. Naturally, we hope to see you in person at our future March Madness events. Until then, let the games begin!
Please join our pool now! The bracket will be revealed March 14th.
Feel free to send us a photo of yourself in your favorite collegiate jersey so that we can post it on our website!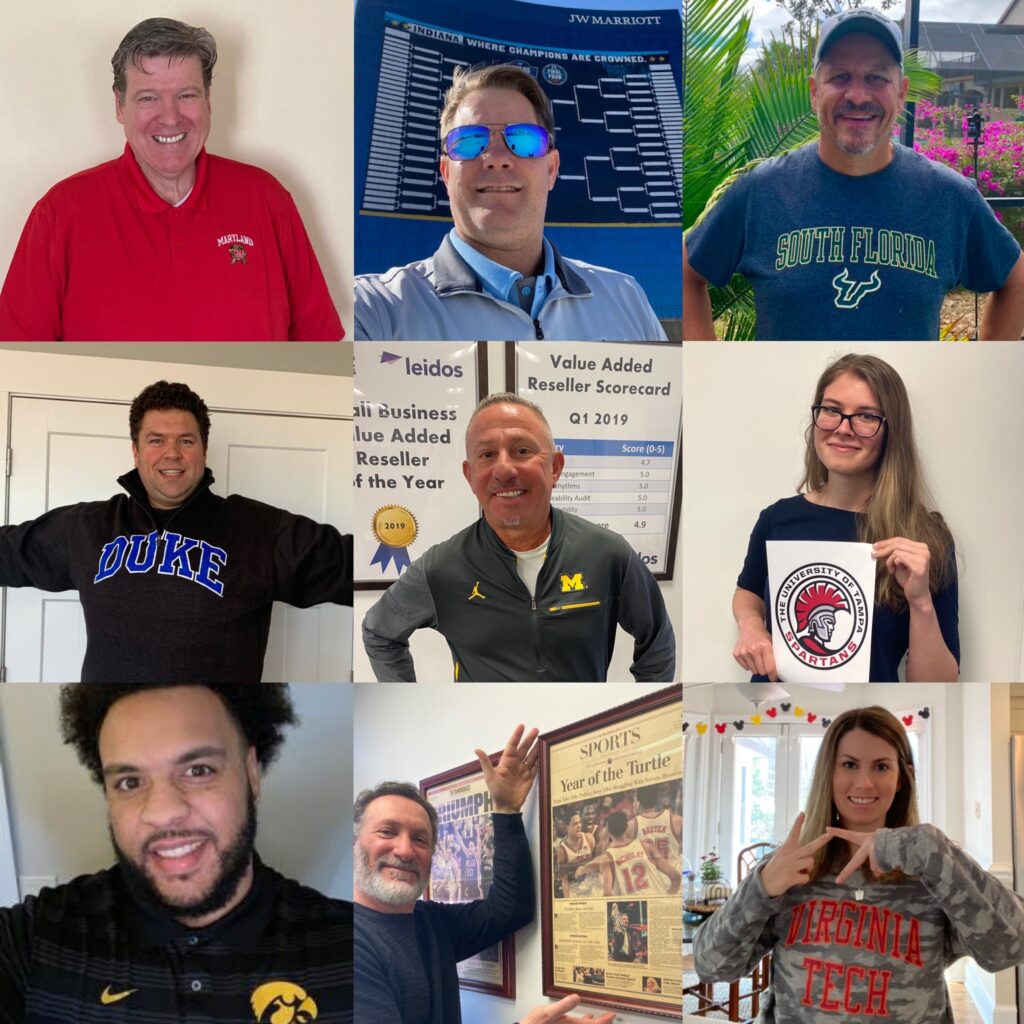 Questions?
Contact Lauren Baird, lauren.baird@tvarsolutions.com