Supercomputing For the Exascale Era
Today's science, technology, and big data questions are bigger, more complex, and more urgent than ever. Answering them demands an entirely new approach to computing. Meet the next era of supercomputing with HPE Cray. These supercomputers are one of our most significant technology advancement in decades. This introduces revolutionary capabilities for revolutionary questions. HPE Cray supercomputers are the next era of supercomputing for your next era of science, discovery, and achievement.
As your workloads rapidly evolve, the ability to choose your architecture becomes critical. With HPE Cray supercomputing and TVAR Solutions, you can incorporate multiple silicon processing choices—or a heterogeneous mix—with a single management and application development infrastructure. Freely flex from single to multisocket nodes, GPUs, FPGAs, and other processing options that may emerge, such as AI-specialized accelerators.
HPE Cray SuperComputer Portfolio
HPE Cray EX Supercomputer
For highest density and efficiency, liquid-cooled cabinetry supports direct liquid cooling of all components in a highly dense bladed configuration. These cabinets contain eight chassis, each of which supports up to eight compute and eight switchblades. The orthogonal orientation of compute to switchblades enables a cable less connection.
HPE Cray Supercomputer
A standard 19″ rack configuration is also available and gives flexibility for smaller and also air-cooled solutions. The current compute platform is the Apollo 2000 Gen10 Plus with 4 AMD® EPYC® 7002 nodes in a 2U compute server with HPE Cray software and HPE Slingshot networking installed.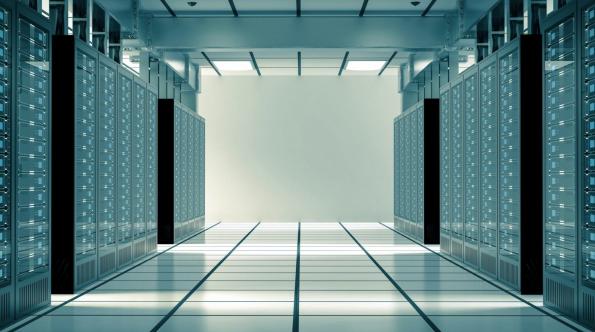 ---
Contact Us to talk about how HPE Supercomputers Can Help You to Answer Your Biggest Questions Today―and Even Bigger Ones Tomorrow.