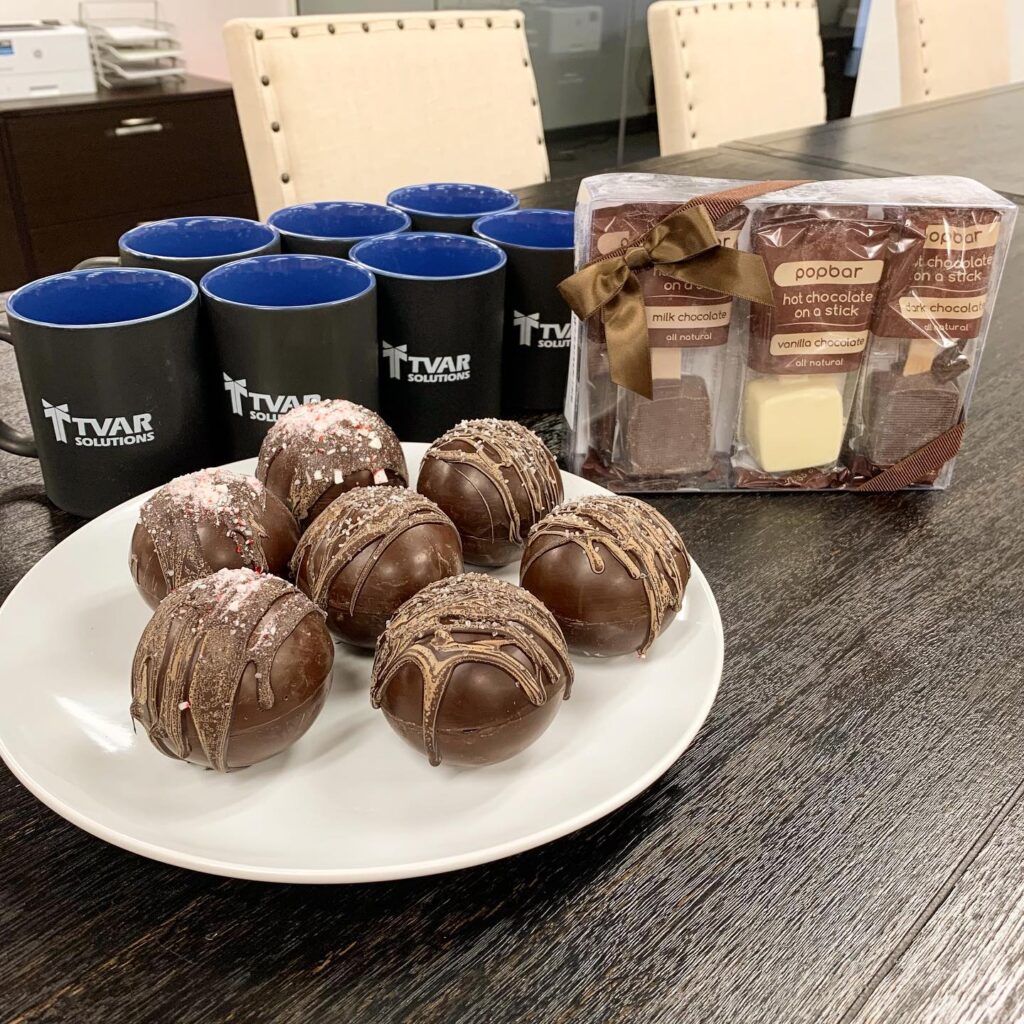 The cold weather is still ever present in the DMV area. What's the best way to beat the cold? Hot chocolate of course. Today at TVAR we tried a few new beverages in our quest for the best hot chocolate. We had our Office Manager Grace whip up some of her famous hot cocoa bombs, and tried hot chocolate pops from PopBar! We tried multiple flavors ranging from White Chocolate to Peppermint.
While there wasn't a clear winner this taste testing round, we did agree that a hot chocolate bomb was more fulfilling in comparison to the stick. When you have a hot chocolate bomb you get to watch it sink and be overtaken by the hot milk. We found flaws and admirable features in both options. But at the end of the day, nothing beats a mug of hot cocoa straight from the Swiss Miss packet. With Swiss Miss, you know exactly what you're getting!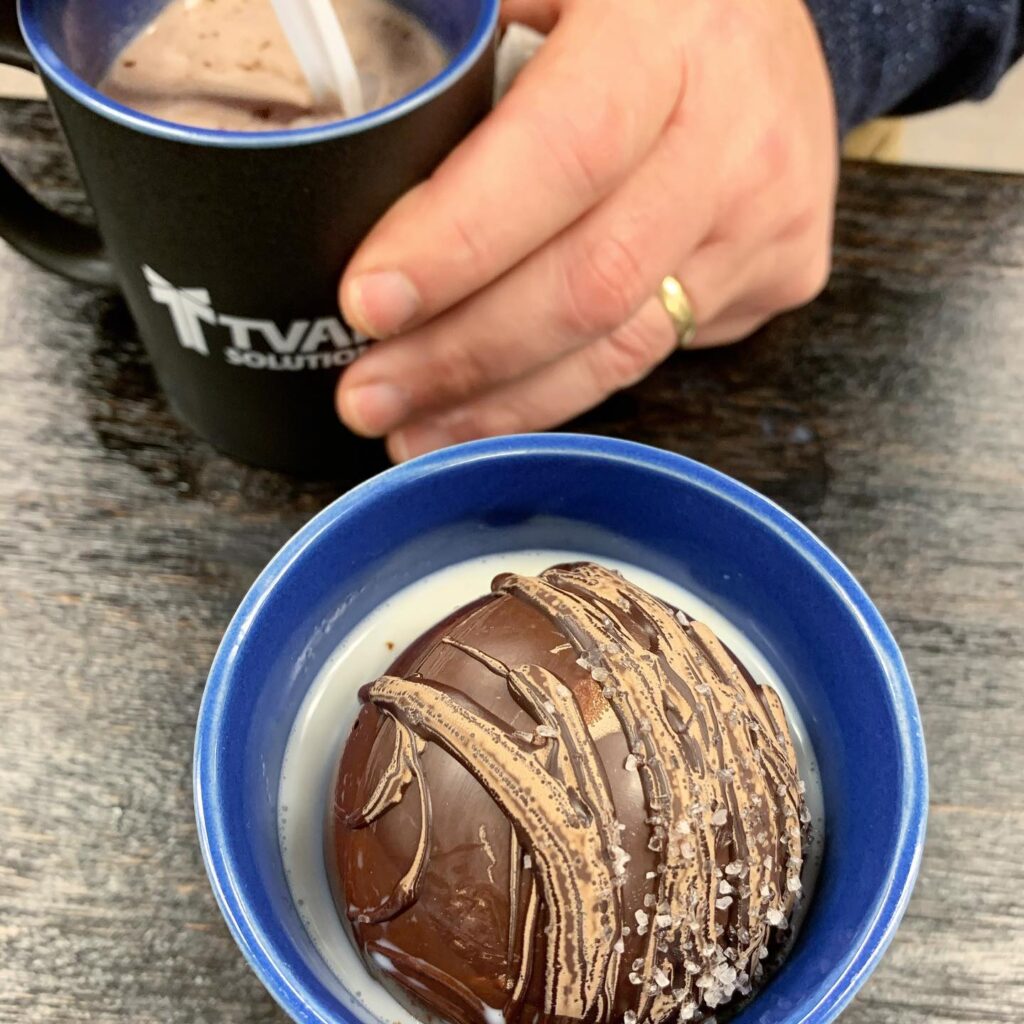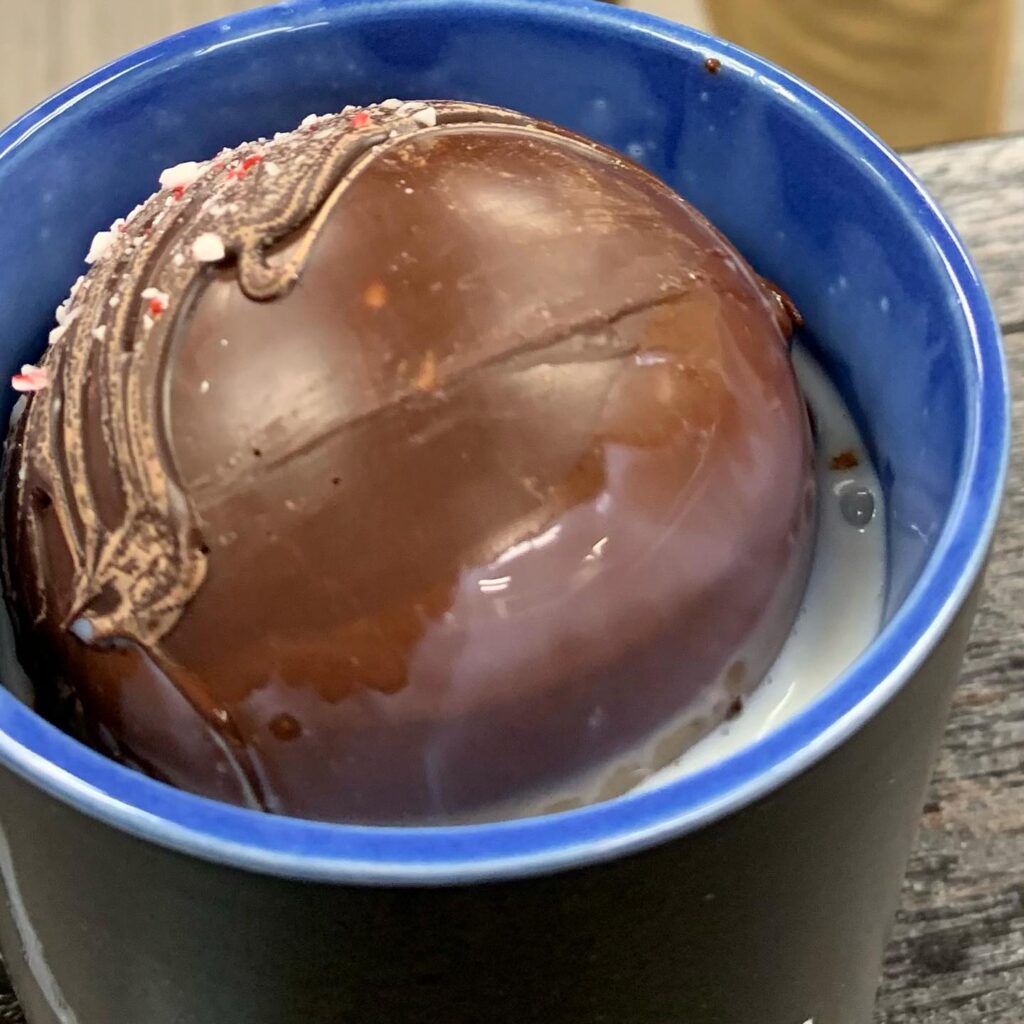 ---
More Bubbling Hot Cocoa News:
Swiss Miss or Cafe Escapes Hot Chocolate?
Try Them Out For Yourself:
Hot Chocolate Sticks from Popbar on Amazon