Unified IT Analytics for Hybrid and Multi Clouds
Exploding data growth and indiscriminate backups can strain overburdened IT resources. Without metrics and usage visibility across complex IT environments there's an even larger strain. Veritas APTARE provides better infrastructure management with the help of IT analytics.
You may be wondering how can Veritas APTARE help? Can it help? APTARE knows what you need to optimize your complex IT environment. Do you? Data growth, backup strain, compliance and capacity requirements are just a few challenges IT departments face. Take a moment to ask yourself some questions. You may ask yourself:
• How much storage capacity do we have?
• Who's consuming storage and at what rate?
• How can we avoid over provisioning storage and buying more too soon?
• Were backups completed successfully and did they meet compliance requirements?
• What are our risks?
This solution is an extensible platform offering unified insights for multi-vendor backup, storage and virtual infrastructure in heterogeneous IT environments. APTARE offers unmatched, comprehensive IT analytics. The solution delivers actionable insights through a single-pane-of-glass across on-premises and hybrid and multi cloud environments. If you are utilizing DellEMC for storage, vmWare for cloud, and Veritas for backup – Veritas can assist. Veritas APTARE provides unified IT analytics with ANY cloud, ANY storage, and ANY backup platform utilized.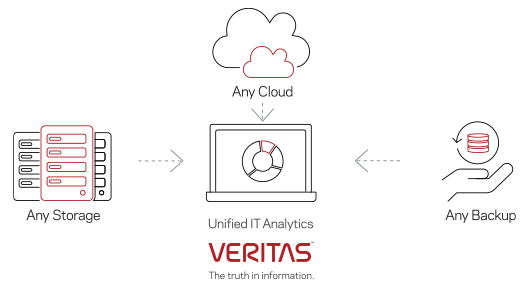 With Veritas APTARE IT Analytics you can:
Reduce and Optimize storage and costs.
Mitigate risk to meet service-level agreements (SLAs).
Streamline backup compliance.
Gain visibility into storage and backup performance and integrity.
Implement chargeback for storage, backup and virtualization.
New in APTARE IT Analytics 10.4
Expanded capabilities to meet Public Sector Compliance:
VPAT Section 508
FIPS 140-2
IPV6
2FA
Expansion of Core and Customer Commits:
Core internal updates to improve product security (Java 11,J axp(b), Open LDAP, Pen Testing, Threat Modeling
Performance enhancements, single sign-on and SML support
New and Enhanced Collections:
Veritas NetBackup Appliance (CPUs, Power Supply, Fans, Temperature, Internal Disks, etc)
Networker 9.2.1, Nakivo 9.1.1 & HPE Nimble
To learn more about Veritas APTARE, please fill out the form below to receive a data sheet with more informaiton!
If you don't receive the email immediately, please check your Junk folder.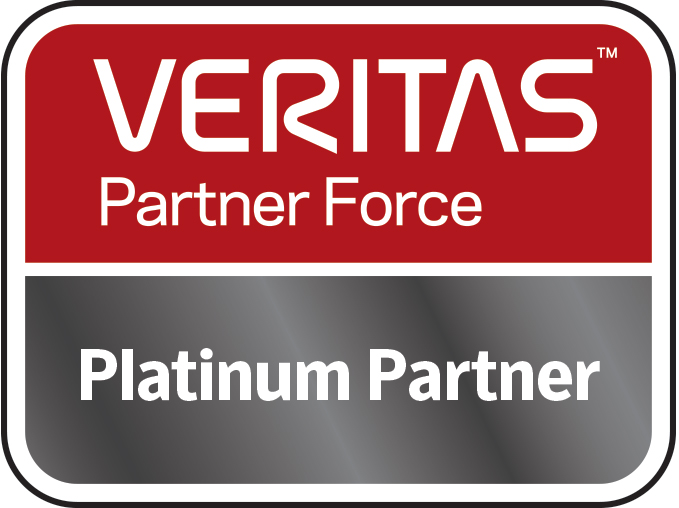 TVAR Solutions is a proud Federal Platinum Partner of Veritas. Find out more about Veritas here.