The Industry-leading Solution for Effective Data Management
TVAR Solutions in partnership with Veritas offers a variety of solutions to help federal organizations meet their goals. Veritas, 15x the Magic Quadrant leader in data center backup and recovery solutions is a proven solution to gaining control over federal organization's data. Veritas offers worry-free data management as not only a market leader but as a streamlined, and highly secure solution. From NetBackUp to CloudCatalyst, Veritas provides a turnkey, cost-optimized solution for PB (large scale) deployments.
APTARE IT Analytics
APRARE offers unified insights for all major storage, backup and virtual infrastructures through a single pane-of-glass in both on-premises and multi-cloud environments. The APTARE solution provides centralized control, minimized risk, data center optimization, and data unified visibility and insights. Learn more.
NetBackup (NBU)
NetBackup provides enterprise data backup and recovery optimized for the multi-cloud. This solution provides the leading choice as the front end of the data protection workflow. Unified data protection for cloud, virtual, physical and modern workloads.
---
Research Brief
A New Approach to Managing Data Complexity (May 8th, 2020)
Webcasts / Trainings
The Future is Now: The Emerging Tech Gov Really Needs (March 25th, 2020)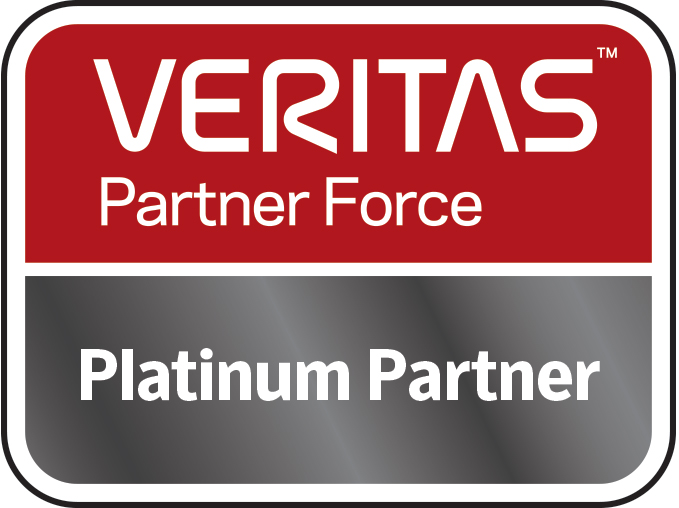 TVAR Solutions is a proud Federal Platinum Partner of Veritas. For more information, please contact us.